G.N.K.S Technologies specialize in Web Development. We provide the best customized web application development services. Web based applications provides great functionality including collecting leads for your business as well as providing better interaction with your visitors. We offer custom web application development with latest web technologies available to improve your productivity and business.
G.N.K.S Technologies is a recognized name in the web development business industry serving various types industries from small to big. We convert your business ideas into a beautiful and working website Development that helps you grow your business. We have an excellent team of web development experts who are constantly experimenting and implementing innovative ideas that will transform website designs into a gold mine for your business. We are here to help you succeed online.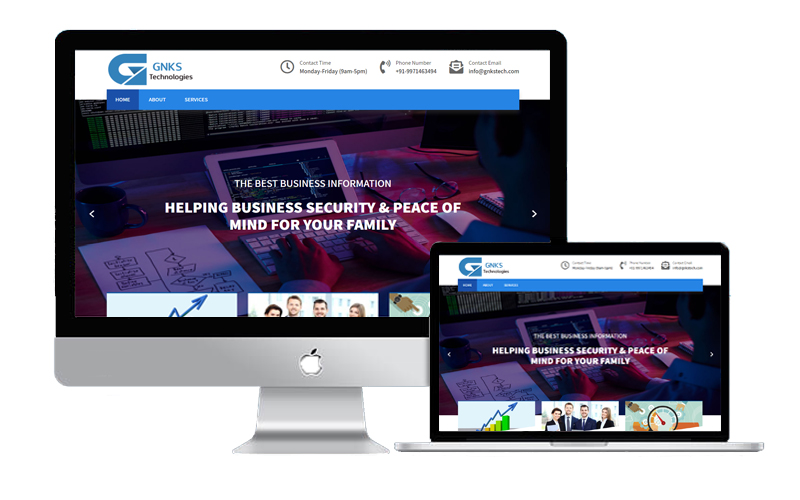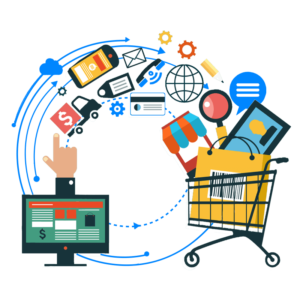 Our E-Commerce web application development solutions are based on Microsoft and open source technologies like,  ASP.Net, PHP, Java, JavaScript etc.
E-commerce portal development
Shopping cart and product solutions
Secure payment gateway integration
We provide custom web application development services ranging from basic landing pages to complex customized web solutions helping clients achieve their business goals effectively.
Pre-support audits and assessment
Infrastructure audits and assessment
Current system audits and assessment