G.N.K.S Technologies is a leading growing software development and software outsourcing company. We provide best customized software development service. We are a professionally recognized as a software development company having huge experience in developing custom software application best match to your need and requirements. We have expertise in working with a variety of customers from companies to individuals.
Our Software development expertise comes with a huge experience in this field and with an expert team. We work on all the latest technologies to give our clients the best user experience in the industry. Our software are scalable from the very start and are perfectly matched with user interface to get the user attention.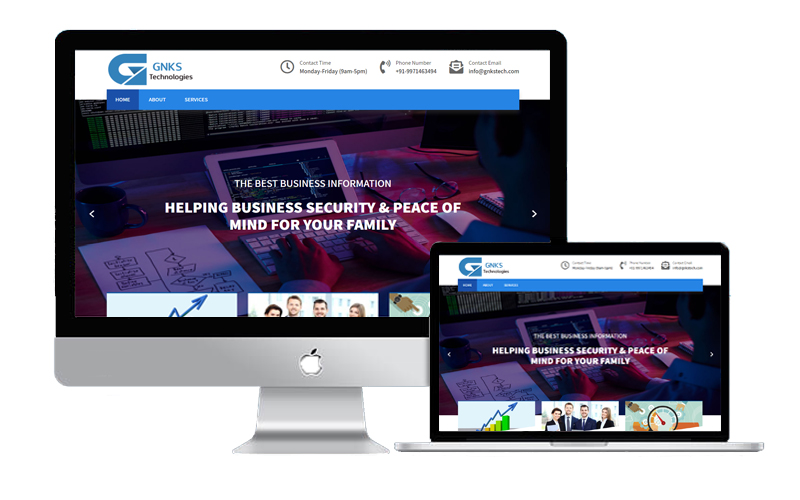 ENHANCED SECURITY
The application of ready-made software in businesses may put your company's valuable data at risk. Our developers build robust software and guarantee security protection from attacks
BUSINESS SOLUTION
Our software company is designed to address your business needs, like streamlining marketing methods and organising company data. These ready-made applications are easy to use.
BEST EXPERTS
We have a team of skilled and proficient professionals to tackle your assignments. We have years of expertise in all technology stacks and techniques to build high-end software.