Security solutions at G.N.K.S Technologies is aimed to protect your business from Malicious threats. We aim at running your business smooth without any worry about securing your data. G.N.K.S Technologies is a leading growing IT security Solutions service provider company. LAN solutions also need to protect network and key departments from internal threats with high levels of security access for specific information types. This can be in the form of providing firewall filtering; authorizing, encrypting and authenticating services to ensure only authorized employees have access to protected information. Our solutions help protect against often-forgotten internal threats and ensure that confidential information remains confidential.
G.N.K.S Technologies a It security solution Company, provides firewall software and hardware firewall to protect your data from any Malicious attacks and unexpected crises. Our It security solutions is Combined network and physical security for a more comprehensive approach that meets your needs and that allows you to add integrated protection from hackers, spam, malicious websites, identity theft.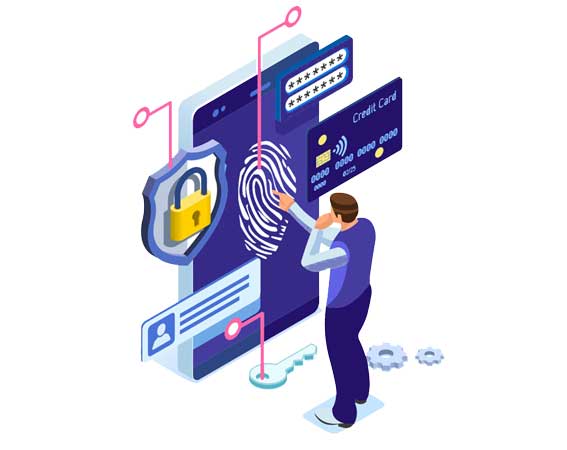 Firewall / VPN/UTM solutions
Antivirus Solutions
URL filtering
Bandwidth Allocation
Identity management
Access control
Encryption and authentication
Unified threat management
Server load balancing
Link Load balancing
Disaster Recovery and Business Continuity Planning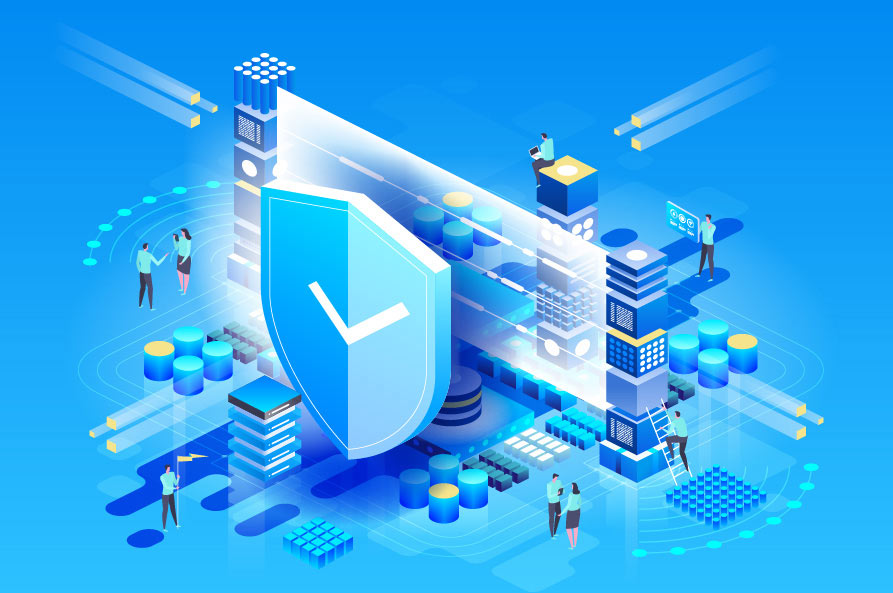 We provide managed network security service which includes Firewall & UTM configuration, administration, logs monitoring, report generation, support, and installations of appliance or software (Remote or on-site installation).
WAF ( Web Application Firewall)
WAF or Web Application Firewall helps protect web applications to run smoothly and securely by filtering and monitoring HTTP traffic between a web application and the Internet. It protects web applications from common attacks such as cross-site forgery, cross-site-scripting (XSS), file inclusion, and SQL injection, among others.
Why us ?
We have team of certified and experienced security professionals, to configure, monitor and manage your Firewalls 24x7x365. Every technical staff has technical certifications for leading Firewall/UTM OEM's such as Cisco, Sophos, Checkpoint, SonicWall, Juniper and Fortinet .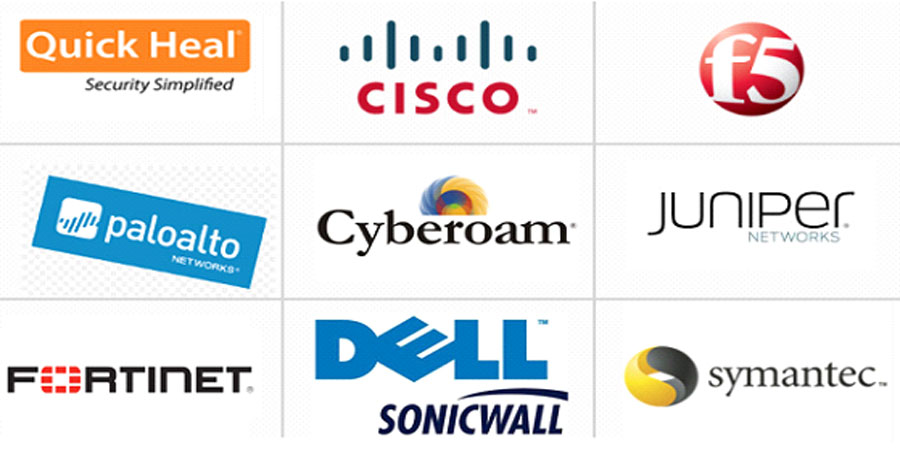 Identity and access management (IAM) is a framework of business processes, policies and technologies that facilitates the management of electronic or digital identities. Systems used for identity and access management include single sign-on systems, multi-factor authentication and privileged access management (PAM).
Why Organizations need it ?)
Identity and access management standardizes and even automates critical aspects of managing identities, authentication, and authorization, saving IT time and money and reducing risk to the business.
List of tools available
RSA
DUO
Dell Defender
IBM IAM
Web Eagle