Business Process Outsourcing or BPO is outsourcing of some of the business functions to a third party in order to save money. It usually consists of the back office or front office operations. While front office services are related to client interaction and customer support, back office services are related to finance and HR. If outsourcing is done to a company situated outside the parent company's country, it is known as offshore outsourcing.
Inbound Voice Services
Answering Service
Customer Service
Help Desk / Technical Support Services
Order Taking
Interactive Voice Response (IVRS)
Outbound Voice Service
Appointment Setting
Tele-marketing Services
Market Research & Survey
Voice Broadcast
Telephonic Auditing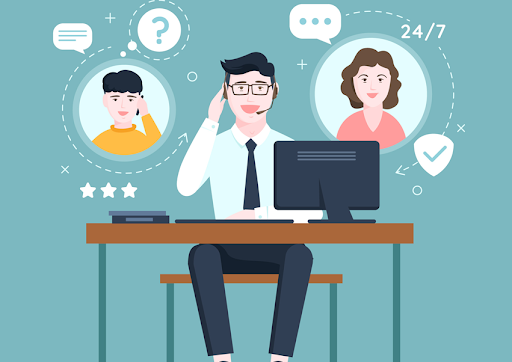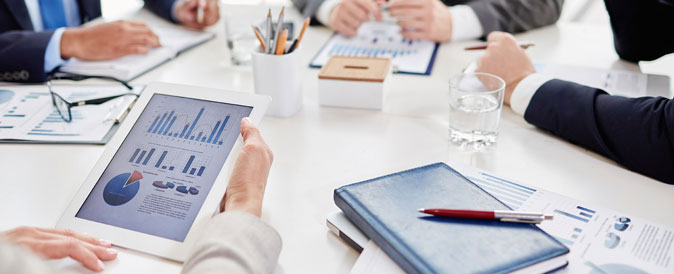 Knowledge Process Outsourcing or KPO is a subset of BPO. KPO involves outsourcing of core functions which may or may not give cost benefit to the parent company but surely helps in value addition. The processes which are outsourced to KPOs are usually more specialized and knowledge based as compared to BPOs. Services included in KPO are related to R&D, Capital and insurance market services, legal services, biotechnology, animation and design, etc. are the usual activities that are outsourced to KPOs. LPO or Legal Process Outsourcing is special type of KPO dealing with legal services.
Content Writing and Development Services
People started to browse website's for any information they want and so content becomes a crucial thing in driving visitors to any website. Writing requires researching, gathering information, editing content. The content needs to be simple and should communicate the desired information to the readers.
Technical Writing
With a term of experienced Technical Writers we offer writing for user manuals, brochures, installation manuals, reference manuals and corporate documents in an easily understandable terminology.
Editing and Proofreading
In addition to writing fresh content, we also perform editing existing content such as travelogues , informative articles for perfection. In Proofreading service, we make your content error-free and improve it in linguistic make-up
Get a Quick Quote
We have flexible pricing plans  guaranteed to fit your business needs. Contact us today and we will be happy to answer on all your questions.